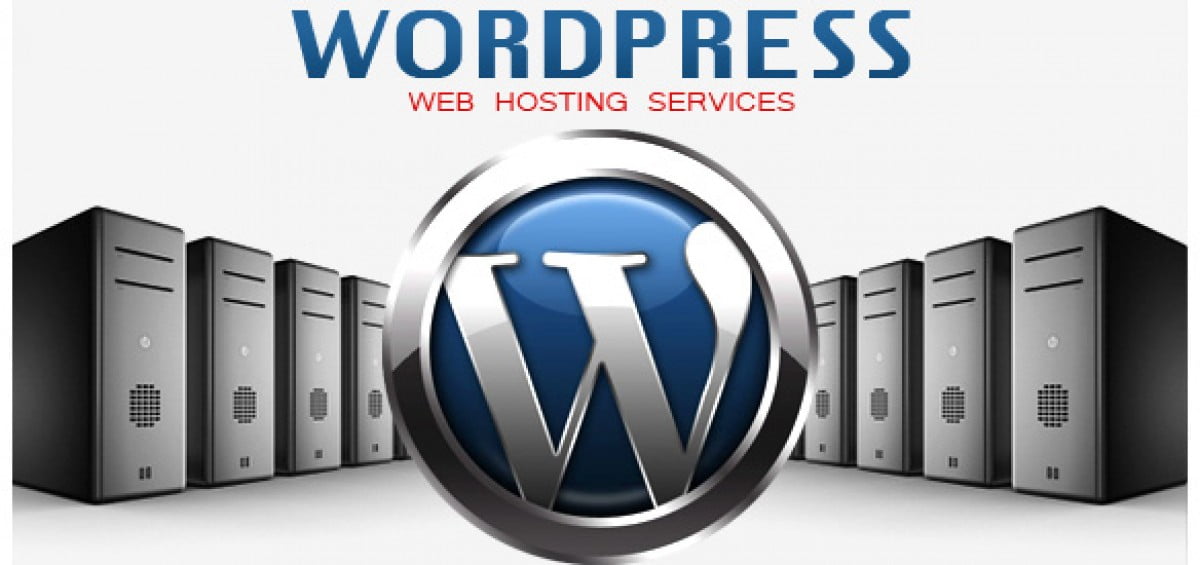 Choose best WordPress hosting!
Choosing the best WordPress hosting service for your site isn't always as easy as it should be – and if you're not sure where to start it can seem a pretty daunting task. It doesn't have to be. In this short guide, we'll detail the four main types of hosting available, recommend a few of the best WordPress hosting providers in the industry and finish up by putting you on the path to learning the ins-and-outs of using WordPress!
FAQ #1: I've already bought a domain name from a particular hosting company. Do I need to buy my hosting from the same company?
Answer: The domain name is basically just a web address that can be easily directed to any web hosting service. When you buy a domain name, it's by default almost always directed to point to hosting services offered by the company that sold it to you. However, redirecting it to another company's hosting services is both common practice and something that's relatively straightforward to do. Since each company does things a little differently, ask the company that sold you the domain for specific instructions.
Step 1. Finding a trustworthy hosting company
For newcomers, part of the problem with finding great WordPress hosting is knowing who to trust. There are so many companies out there trying to make a quick buck from would-be WordPress users who can't yet tell an honest, reliable web-hosting provider from a cowboy hosting company. Luckily, we know from personal experience – backed up by the general WordPress community consensus – exactly which web hosts to trust. Every one of the web hosts mentioned in this guide operates exactly the way any good web host should: with the utmost integrity and your best interests at heart!
If you're looking for the best WordPress web hosting provider for your WordPress-driven enterprise, choosing one of the providers listed in this guide will both set you off on the right foot and give you the freedom to customize your services at a later date (for example, upgrading servers specs etc as your business grows/expands) with relative ease. We're not at all keen on web hosting companies that try to lock you in to particular services with technical tricks! It will also connect you with the services of some of the very best, most-trustworthy WordPress-web-hosting hands in the industry.
FAQ #2: How much does WordPress hosting cost?
Answer: Web hosting costs vary dramatically – from as little as just a few dollars a month/yearly (some web hosts will even offer you free hosting – usually under the proviso that they can display various different adverts on your website) to literally thousands of dollars a month (think websites with millions of visitors a day)! However, most privately-owned websites will usually be able to get by with a web hosting package costing somewhere in the region of about $5-10 a month(Biswas Host Ltd offer Unlimited Hosting for only $8.88/monthly Buy It Now) – although, generally speaking, with web hosting you tend to get what you pay for. Depending on the importance of your website to the day-to-day running of your online business, it may well prove shrewd to pay a little more than the bare minimum and choose a web hosting company that cares about the reliability and performance of your website as much as you do!
Step 2. Shared, VPS, dedicated or managed hosting?
When you go to sign-up for hosting, one of the first things you'll be asked is whether you'd like to buy shared, VPS (which stands for Virtual Private Server), dedicated or managed hosting.
FAQ #3: I've also heard of cloud hosting. What is cloud hosting?
Answer: Cloud hosting uses servers that are basically decentralized virtual private servers (VPS) that can be dynamically changed on the fly in terms of memory and computational power. In essence, cloud hosting is a variation on VPS hosting that gives providers a greater degree of flexibility when allocating resources to each user on the system.
Step 3: Choosing one of the best WordPress hosting providers
Our winning recommendations for each type of WordPress hosting – based on both our personal experience and the general consensus of the WordPress community – with a brief summary of what makes each company special. Biswas Host Ltd is one the best company for any cms hosting. You can check & buy their hosting package, they also have domain purchase option. Buy Your Hosting Now.
Thanks for reading this article.